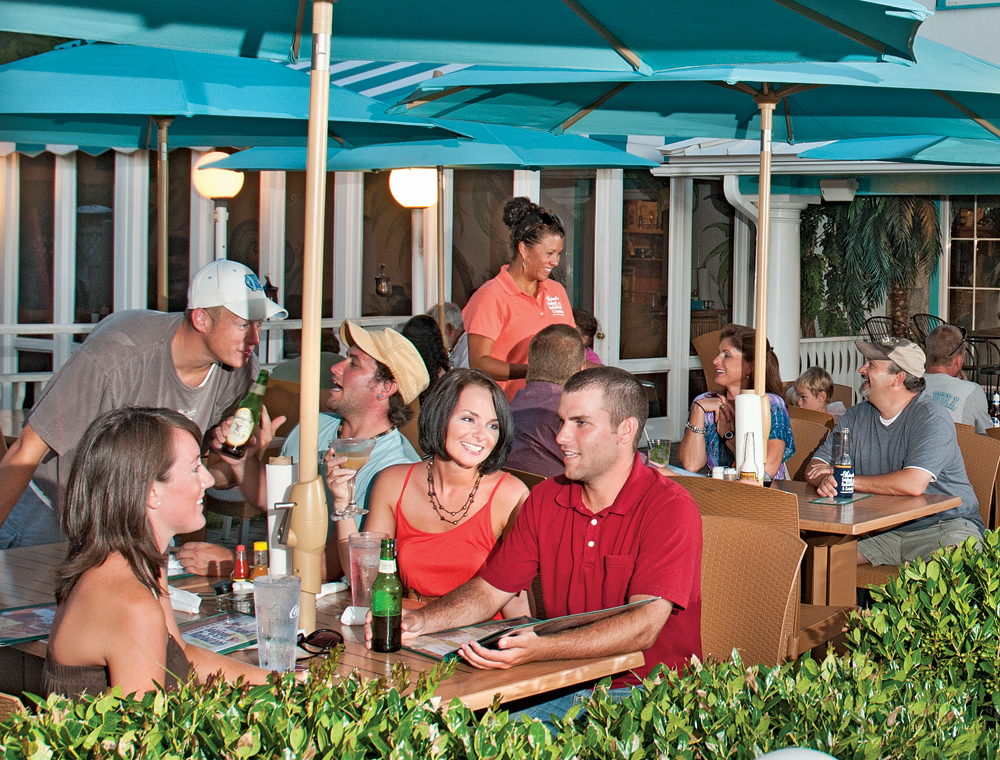 More about our Award Winning Chowder
More about our Catering options, menu and team
More about our free shuttle service
Download our App ticket at Google Play Store
Download our App on the APP Store
Michael's Seafood Restaurant is an all-encompassing stop for both easy-going seafood meals and catering for casual parties or big events. Located in a central shopping and business section of inland Carolina Beach, this fresh eatery has been wowing patrons of all varieties – from event planners to vacationing families – with a big selection of coastal eats.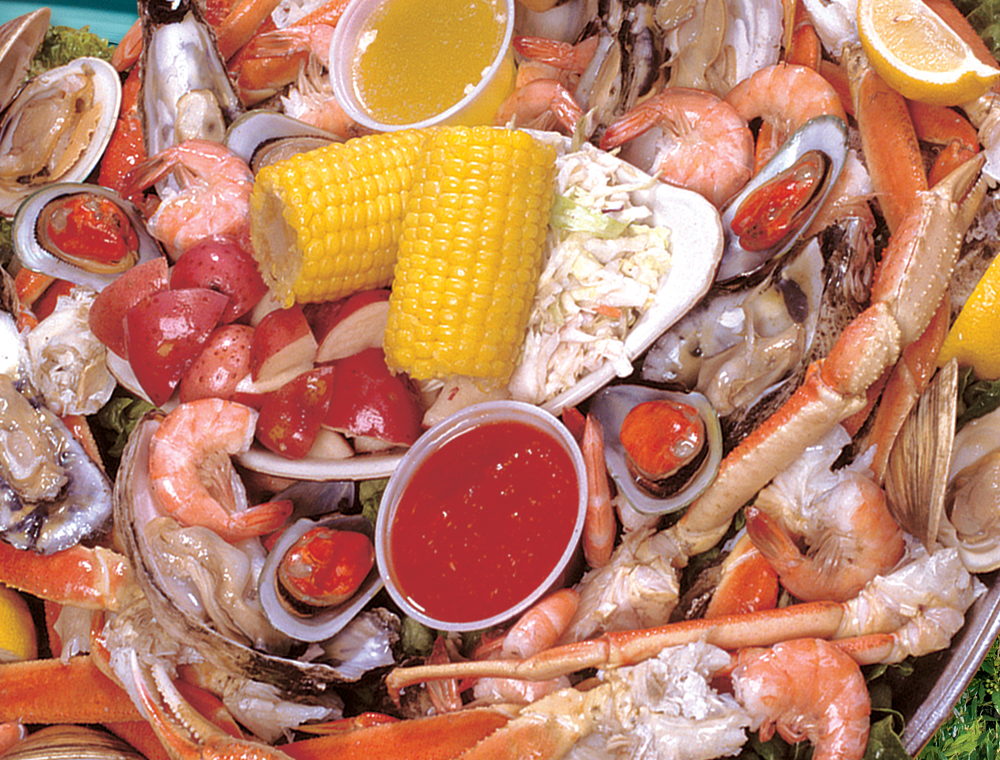 Read more about our award winning Chowder
Catering menu, team and more regarding catering
Free Shuttle Service for customer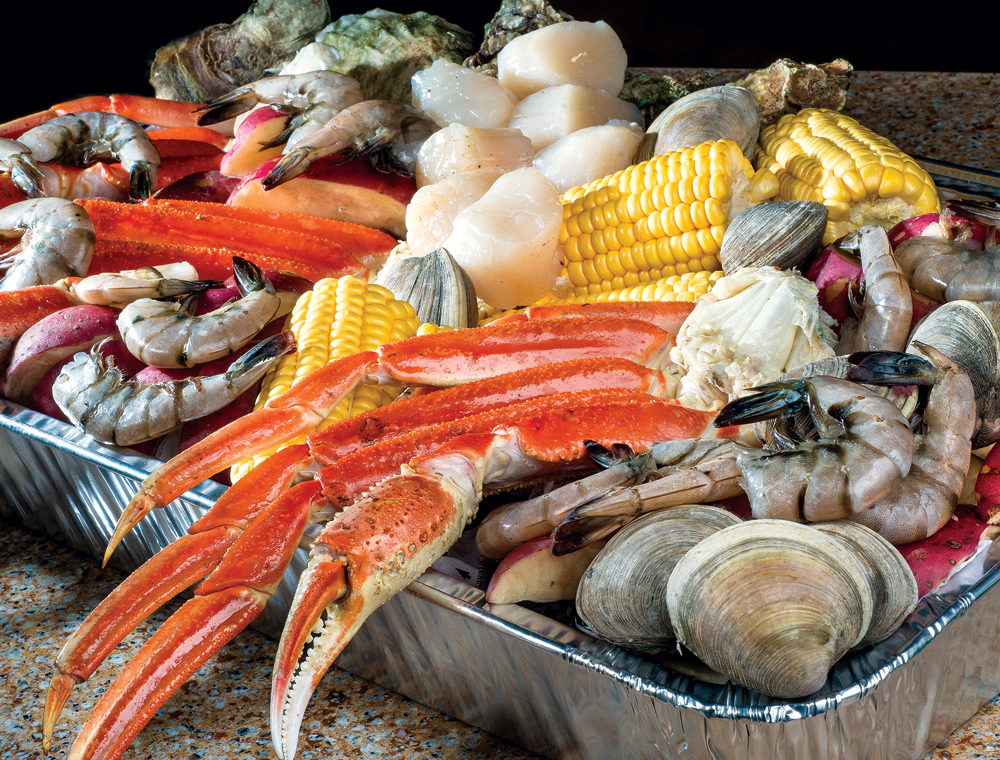 Diners will have the option of settling into an indoor table, or having a seat on the cool outdoor patio. Both locales are enhanced by a clear beachy theme, complete with brightly colored décor, tropical landscaping, and overhanging frayed Tiki umbrellas. The lunch and dinner menus pick up on this coastal atmosphere, with a big focus on seafood specialties like blackened fish and grits, fresh market specialties and samples, crab cakes, and seafood mac and cheese bake. Newcomers will definitely want to start with the Captain M's Seafood Chowder – an award-winning chowder that has garnered international acclaim – while seafood fans will want to try a big steamer platter that's served on a silver plate with corn on the cob and plenty of butter on the side. With enough variety to cater to any sea-faring or land loving appetite, Michael's Seafood Restaurant will be a crowd-pleasing destination for small and grand celebrations alike.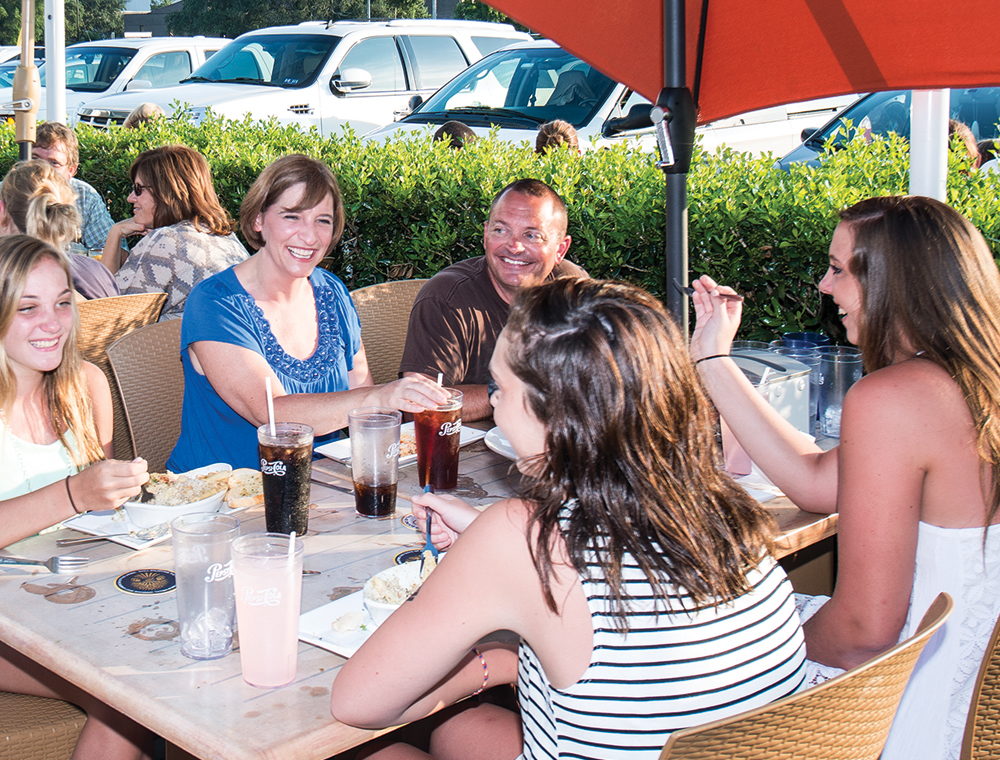 Is this your business? Update your listing by messaging us