Welcome to Brunswick Catch
Brunswick County, North Carolina, has long been known for its bountiful seafood. Our local fishermen harvest a variety of top quality seafood products, including shrimp, blue crabs, grouper, flounder, oysters and clams to name a few. Comprised of many second and third generation commercial fishermen, our industry has faced and adapted to many changes through the years. At present, however, the seafood industry is facing a "Perfect Storm." Population growth in coastal regions has caused such a demand for waterfront property that many fishermen can no longer afford dock space for their vessels. This, coupled with sharp fluctuations in fuel costs and influx of lower-cost imported seafood is threatening the fishing industry, both locally and throughout the United States.
In order to promote and highlight the Brunswick County seafood industry, a dedicated group of commercial fishermen, seafood dealers and restaurant owners developed a local seafood recognition program called Brunswick Catch.
Formed with the assistance of the Brunswick County Economic Development Commission, Brunswick County Commissioners, North Carolina Sea Grant and Carteret Catch, the ultimate goal of the program is to sustain the livelihood and heritage of the Brunswick County seafood industry. Through public education and promotion we hope to increase the demand for locally harvested seafood among residents and visitors, with a long term goal of making Brunswick Catch seafood a recognized brand throughout the eastern United States.
FEATURED PROFILE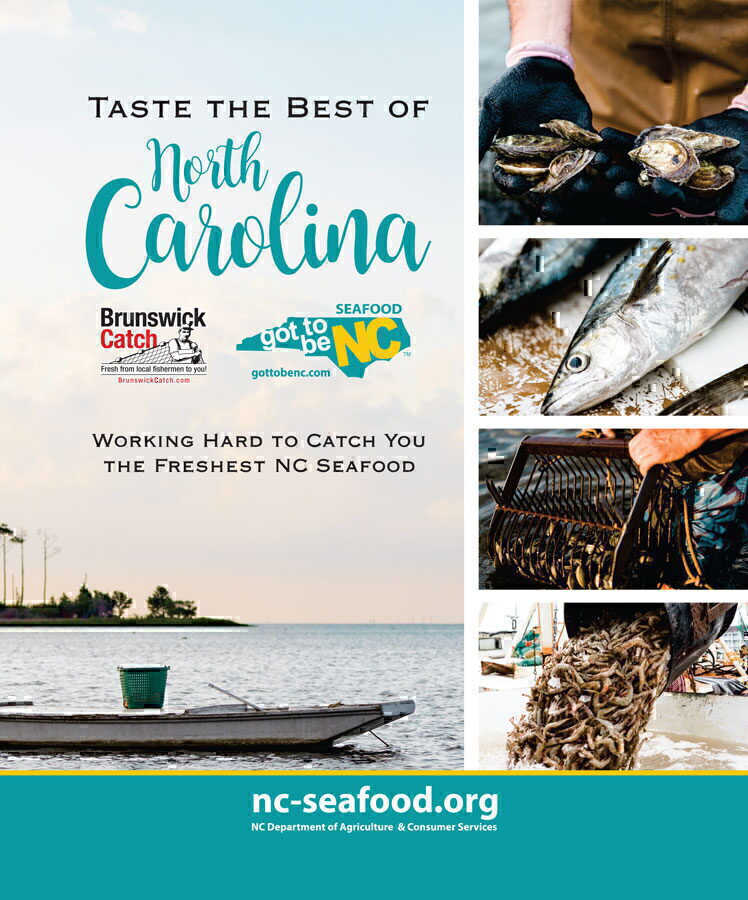 Is this your business? Update your listing by messaging us